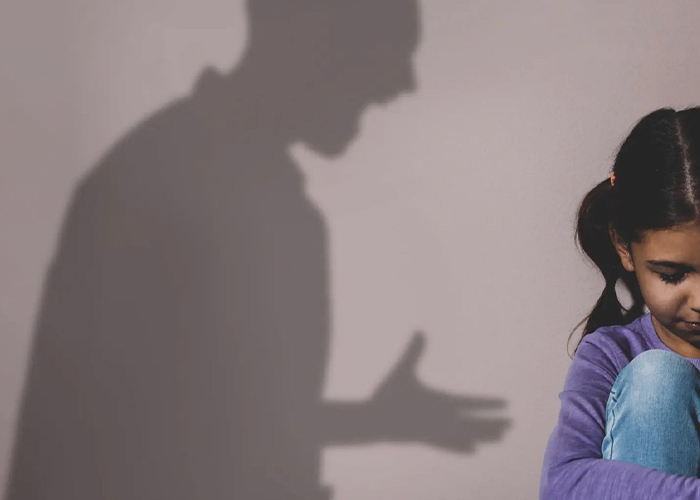 The majority of perpetrators of sexual assaults against children can easily escape punishment, especially if they are close relatives of the victims, or if they are linked to armed groups or influential figures.
In addition, since 2014, most Yemeni non-governmental organizations that specialize in defending and promoting children's rights have been suspended or are otherwise unable to function, and most victims' parents have chosen to remain silent out of fear of social stigma.
Crime rates against children have increased in an unprecedented manner, and they have become a real threat to the system of human values, security, social peace, and development.
Therefore, Seyaj decided to focus—at this stage—on protecting victims of familial and societal rape and sexual exploitation, and victims of murder, kidnapping, forced marriage, and electronic extortion, as well as addressing the death penalty against minors.
To increase popular engagement with its services, Seyaj has developed the policies and mechanisms of the Monitoring and Protection Center to enable various groups of society to connect with Seyaj through WhatsApp and other electronic forms in complete confidentiality.
Seyaj also welcomes volunteers to join the Seyaj team, and institutions and individuals to be partners and advocates for the dignity of child victims and the protection of childhood, through donations from inside and outside Yemen.