SEYAJ demands the most severe penalties for those who kidnapped, raped and killed the girl Ala'a Al-Hemyri
F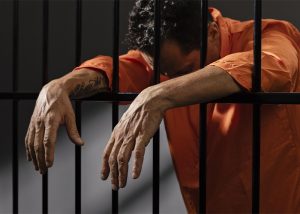 or publication: 
SEYAJ expresses its deep concern about the growing crime of kidnapping and rape of children in Yemen as a result of the weak mechanisms of protection and advocacy of the victims and the ability of most criminals to be punished.
SEYAJ thanks the security department of Ibb governorate for its outstanding efforts in arresting the accused of raping and killing the child # Alaa_Yosif_Al-Humiri 9 years during a record time of a mysterious crime.
We call on them to continue their efforts to achieve justice and justice by taking all evidentiary evidence that enables the judiciary to be convicted.
SEYAJ calls on the Public Prosecution and the judiciary in the province to do whatever is necessary to ensure a fair and expeditious trial, to bring justice to the victim and to deter the offender and to deny all those who themselves have committed such crimes.
SEYAJ affirms its willingness to provide one or more lawyers with the parents of the victim child in accordance with the law.
ALLAH Save the Children of Yemen and we all agree to reduce these crimes and violations.
Issued by: Seyaj. December 9, 2018
SEYAJ Mobile:
* To seek legal assistance and advocacy for child victims of sexual violence and murder and early marriage.